Crime Never Sleeps--Even in Climax
If you blink, you'll miss it. Climax, Virginia is nestled back in the forests of south central Virginia. But evil finds it. Thankfully, for some very savvy townspeople, a heavy dose of humor and a group of women tagged "Titanium Azaleas," good always triumphs.
WANTED NARRATOR FOR AUDIO BOOK VERSION OF NICK OF TIME
Here's the video trailer: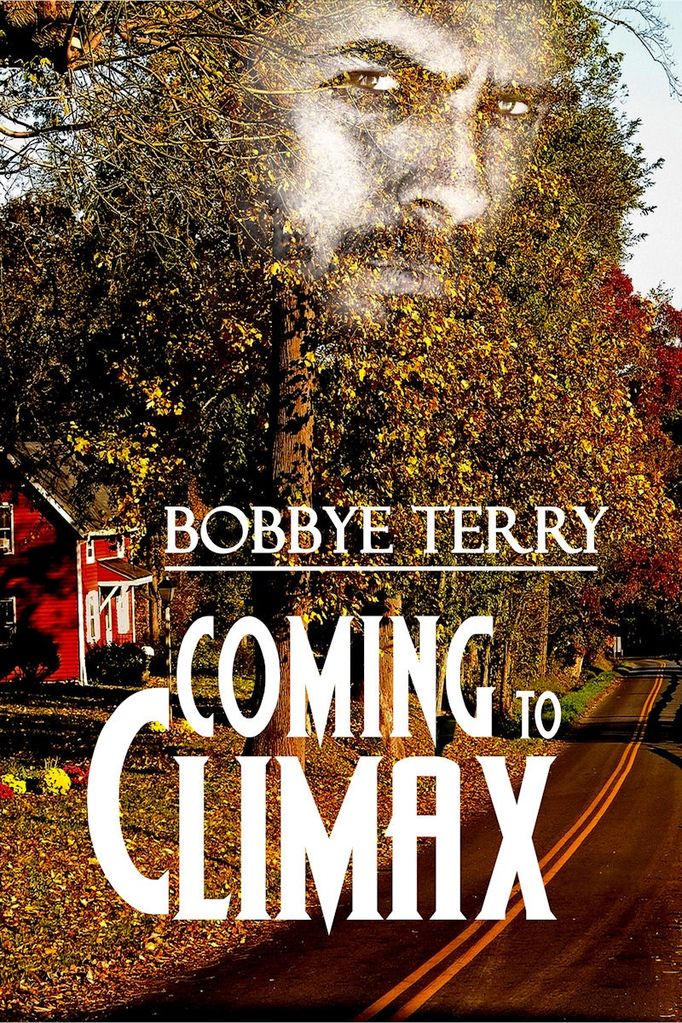 t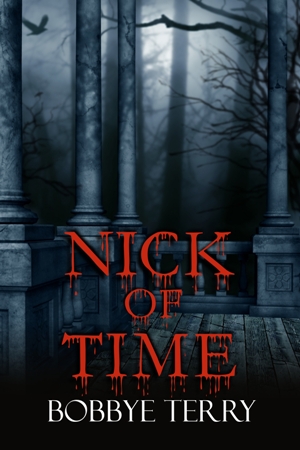 Titanium Azaleas
The women of Climax, Virginia are a different breed. All Southern, they make you as welcome as a spring breeze on a cloudless sun-filled day. But, if you show malice to their hometown, family and friends, their wrath is like that of an F-5 tornado. If you've demonstrated evil in your heart, you'll never see them coming. Don't kid yourself, they'll win against adversity. They're like the shrubbery that stays green most of the year, and suddenly bursts into flame with vibrant colors. Nothing can kill these women; they're born from the rebounds of many disappointments, resilient and strong. They take as much as God thinks they can endure, remaining full of charm and love.